Supai! Thank you so much for showing an interest in my beautiful country.
If you want a trip of a lifetime, and an ethical travel experience that supports local people and communities, I can help.
The Maasai are the traditional custodians of key wildlife areas such as the Serengeti and Ngorongoro Crater, and are a big reason these areas have been preserved. When travelling to East Africa, as well as making sure you have an experience of a lifetime, it is important to consider the local impact your travel decisions.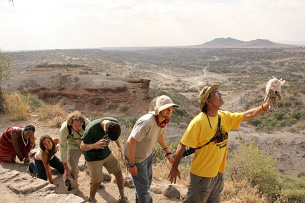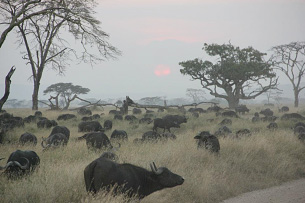 As well as founding Future Warriors Project, I am a qualified Tour Guide in Tanzania and have extensive experience designing travel experiences that match the interests and budget of individuals, groups and families. I can link you with well-established Maasai owned and operated safari and cultural tourism businesses whose profits do not go offshore and contribute to the sustainability of marginalised Maasai communities.
I specialise in providing unique, customised travel experiences including:
Safari tours in Kenya and Tanzania
Authentic Maasai village experiences
Visits to community projects
School / university student groups
Study tours
Research arrangements
Volunteer experiences (volunteer with FWP)
For more information, contact me on This email address is being protected from spambots. You need JavaScript enabled to view it. or +61 430 003 416.