Volunteer in Tanzania
Want to make a difference in the lives of Maasai as well as have the experience of a lifetime?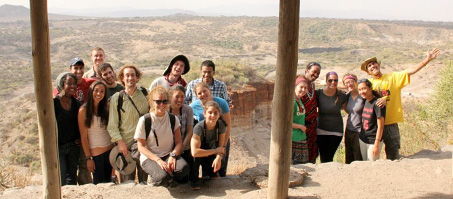 Our Volunteer Program team and CEO Sianga have over 10 years experience volunteering or managing volunteers in Tanzania, and we would love to invite you to support Maasai communities as a volunteer.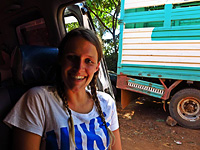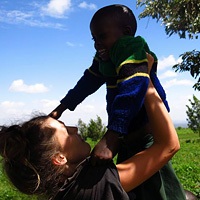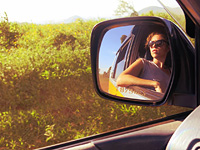 Maasai Village Volunteers
FWP is currently finalising its formal volunteer program which will commence in 2015. As a volunteer, you will have the opportunity to work in either of the beautiful communities of Kitenden in West Kilimanjaro, or Makuyuni in Manyara District, assisting at a local community preschool, teaching adults English and supporting the local primary school. Our well-trained, multi-lingual local support workers will ensure you are well looked after and have the time of your life.
Interested? Email us now at This email address is being protected from spambots. You need JavaScript enabled to view it..
Check out this video to see some previous volunteers in action!
Looking for something else?
Are you looking to travel to Tanzania and want a volunteer experience? Contact us and see if we can customise an experience to your needs. We have connections with many Maasai villages and organisations and would be happy to assist you. Refer to our Visit Tanzania information.
Volunteer in Australia
HELP! We always need it!
We have need of people who can commit their time to a range of activities. You can:
Join our fundraising committee and help organise fundraising parties or events
Provide support to our child sponsorship program
Write copy for our website / newsletter / brochures
Sell Cadbury chocolates in your office (Brisbane only)
Register your interest in being on our Board next year
Is that you? Or do you have any other skills that might help us?
Email us at This email address is being protected from spambots. You need JavaScript enabled to view it.