Want to make a difference in the lives of the African Maasai as well as have the experience of a lifetime? We welcome you to support Maasai communities in Tanzania, East Africa, as a volunteer. We have new, established and unique volunteering experiences which will provide you with an authentic introduction to Maasai communities.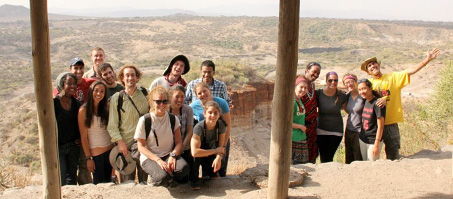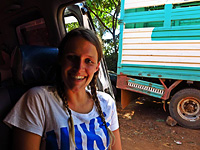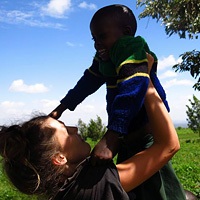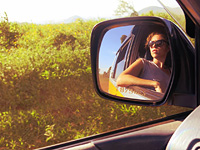 Volunteer in a Maasai Village in West Kilimanjaro, the Ngorongoro Catchment
As a volunteer, you will have the opportunity to work on meaningful, real projects directly with communities. Choose from one of the beautiful communities of Kitenden in West Kilimanjaro or Kiserian in the Ngorongoro wildlife catchment, assisting at a local community preschool, teaching adults English and supporting the local primary school.
Fees
Your volunteer contribution goes directly towards local staff salaries, ensuring you are housed and fed, as well as towards the preschool operations.
The following table outlines our fees for 2016-17:
Length of time

Cost 1 Person
(US $)*

Cost 2 people (US $)*+

Up to 2 weeks

600

900

2-4 weeks

750

1,050

2 months

1,050

1,650

3 months

1,400

2,150

4 months

1,700

2,650

5 months

2,000

3,150

6 months

2,300

3,750
What is included
Pre-departure support and orientation
Transfer to village (for two people the fee only covers one vehicle)
Introduction to village
Volunteer accommodation in the village
3 meals per day (breakfast, lunch with preschool and dinner)
A monthly return trip on local transport to Arusha /Moshi (for those staying 4 weeks or longer)
24 hour in-country support and guidance
A contribution to the preschool project
Post volunteering support, if needed.
Pre-departure, arrival support and orientation.
What's not included
Visa
Airfare
Medicines/vaccinations
Health/travel insurance
Bottled water
Incidentals
Cost of local tours and additional safaris.
Interested? Our program runs throughout the year. For more information please contact us at This email address is being protected from spambots. You need JavaScript enabled to view it.. Check out this video to see some previous volunteers in action!
Skilled Volunteers Tanzania
We are also looking for people with specific skills to help build the capacity of Maasai in Northern Tanzania to engage and benefit from tourism, including Community Research Officers. For more information please contact us at This email address is being protected from spambots. You need JavaScript enabled to view it.">This email address is being protected from spambots. You need JavaScript enabled to view it..
Looking for something else?
Are you looking to travel to Tanzania and want a volunteer experience? Contact us and see if we can customise an experience to your needs. We have connections with many Maasai villages and organisations and would be happy to assist you. Refer to our Visit Tanzania information.